The All New Black Rock Crafted Golden Ale
Two Brews In One Review From The All New Bag-In-Box Range
What's special about the Bag-In-Box Range?
The Black Rock The Bag-In-Box range are positioned as a premium product and are unique to the malt extract kits we are more accustomed to.
Using a Bag-In-Box kit, brewers can have a brew fermenting in 5-10 minutes and because there are no other ingredients like dextrose or malt required, there is less opportunity to introduce bacteria or variability into the brewing process. In a nutshell the kits are quicker and will allow brewers to more easily achieve a high-quality finish.
And, in a recent convo which we recorded, Brendon from Black Rock explained that this is the exact same product that is sold into commercial microbreweries, repacked for the consumer market.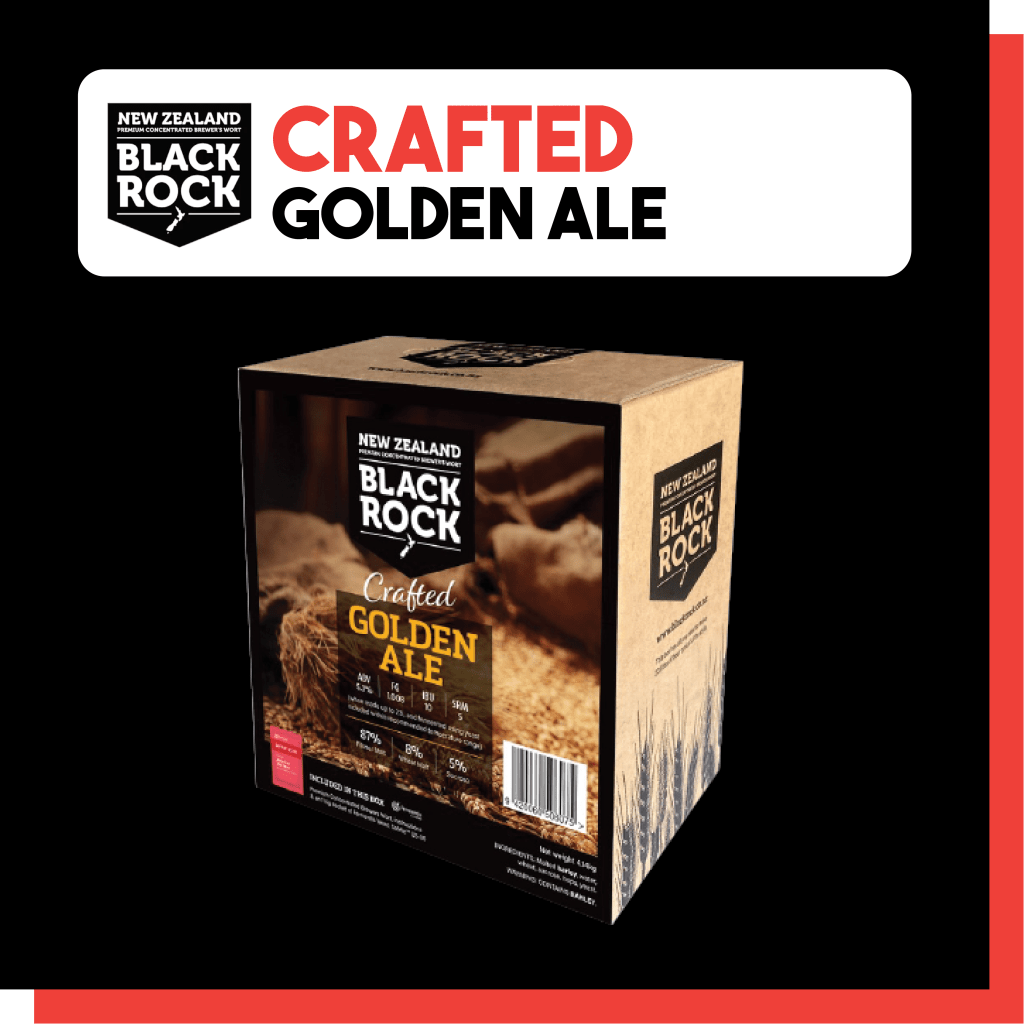 To put the Black Rock Golden Ale from the Bag-In-Box range to the test we brewed two brews alongside each other – one without hops and one with hops.
For the hopped brew we used Galaxy Hops, which are regarded as the Citra of Australia.
There is no question that the Black Rock Bag-In-Box kits produce an exceptionally high quality home brew. And to the claims that the finish is similar to a commercial style beer – we would 100% agree.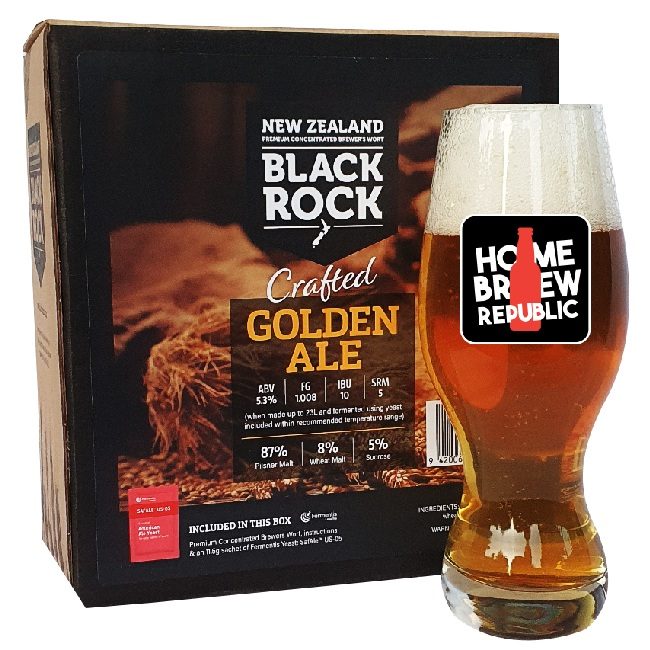 The kit by itself has a very delicate malt character balanced well with subtle citrus and fruit notes, which flow all too easily with a smooth mouthfeel and light body. Our synopsis is that this would be an absolute cracker brew on a hot summer evening.
If you prefer unhoped beers and a cleaner profile, then brew #1 definitely hits the mark and many of our friends commented that it was very smooth and easy drinking.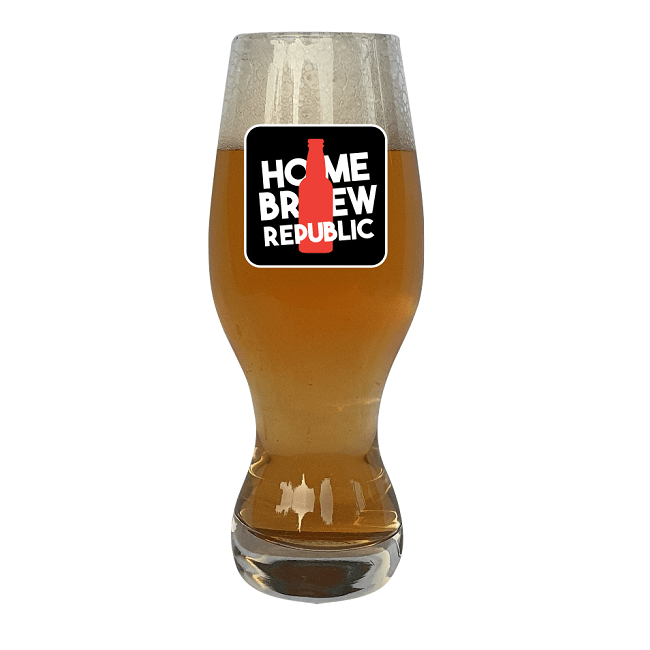 If you're a craft style fan firmly entrenched in the hop generation then this is the brew for you! One of my friends who is a particular fan of hoppy craft beers even went as far as to say this was the best brew he had tried from us yet.
While I drink beer of a wide style, I am particularly fond of some well balanced hop character and I have to say that of the two brews this was also my favourite.
We used the Galaxy hop, which while it does have fruity elements to its flavour profile lifted the citrus profile slightly. 
But overall, we feel this would have rivaled a craft beer poured from a can so we were happy. 
The three claims that Black Rock make – The kits are easier to use, will more easily produce a great result and have a finish closer to a commercial style beer – we completely agree.
We did prefer the brew hopped over un-hopped, however much of this is our personal preference and our friends were equally complimentary of the un-hopped brew.
Next up for us is the Pale Ale and the IPA from the same range.