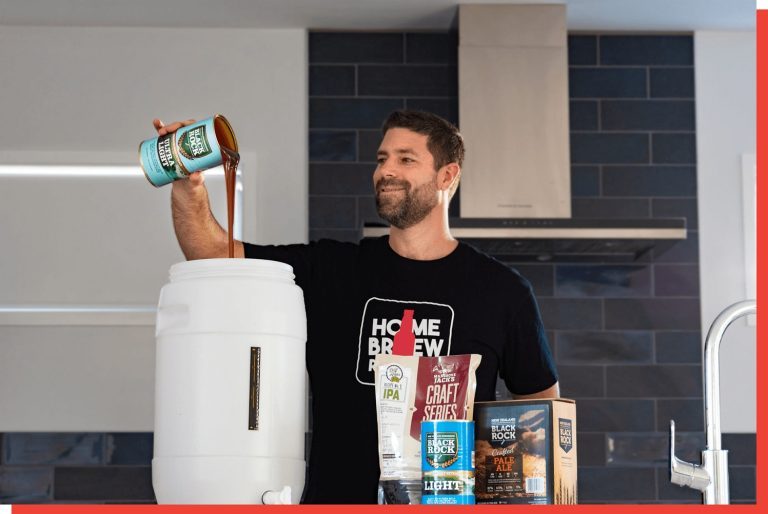 And I'm the guy behind Home Brew Republic. I'm a dad, husband, Kiwi guy and home brewer.
I'm all about kit brewing. It's cost effective, time effective and has plenty of room to innovate allowing brewers to create their own signature brews. 
I tend to orientate towards and enjoy lager style beers a lot more. My signature brews are a lager from the Mangrove Jacks Mexican Cerveza beer kit and a pilsner from the Black Rock Pilsner Blonde beer kit.
First things first. There are (broadly) two types of brewing. kit brewing and all grain.
Think of it like baking a cake;
All grain brewing would be like sourcing all of the individual ingredients like flour, baking powder and sugar, and working out how to bring them together in the best quantities and through the most effective process.
If you're already bent on the idea of 'all grain' or your the kind of person who wants to own the whole process, then kit brewing could be a good way to learn the basics before you move on to all grain.
Brewing beer from kit brewing is a little like buying a cake mix from the super market – someone has done some of the work for you. 
But unlike making a cake from a cake mix, which is relatively simple, brewing beer from kits leaves brewers plenty of room to experiment with the process and additional ingredients. (and your supermarket probably doesn't stock everything you need to make good beer using kits). 
In a nutshell kit brewing offers me everything I want. A cost effective and time effective way to make my own signature brews – that have been hand crafted where I am. I'm happy to share with my friends and family.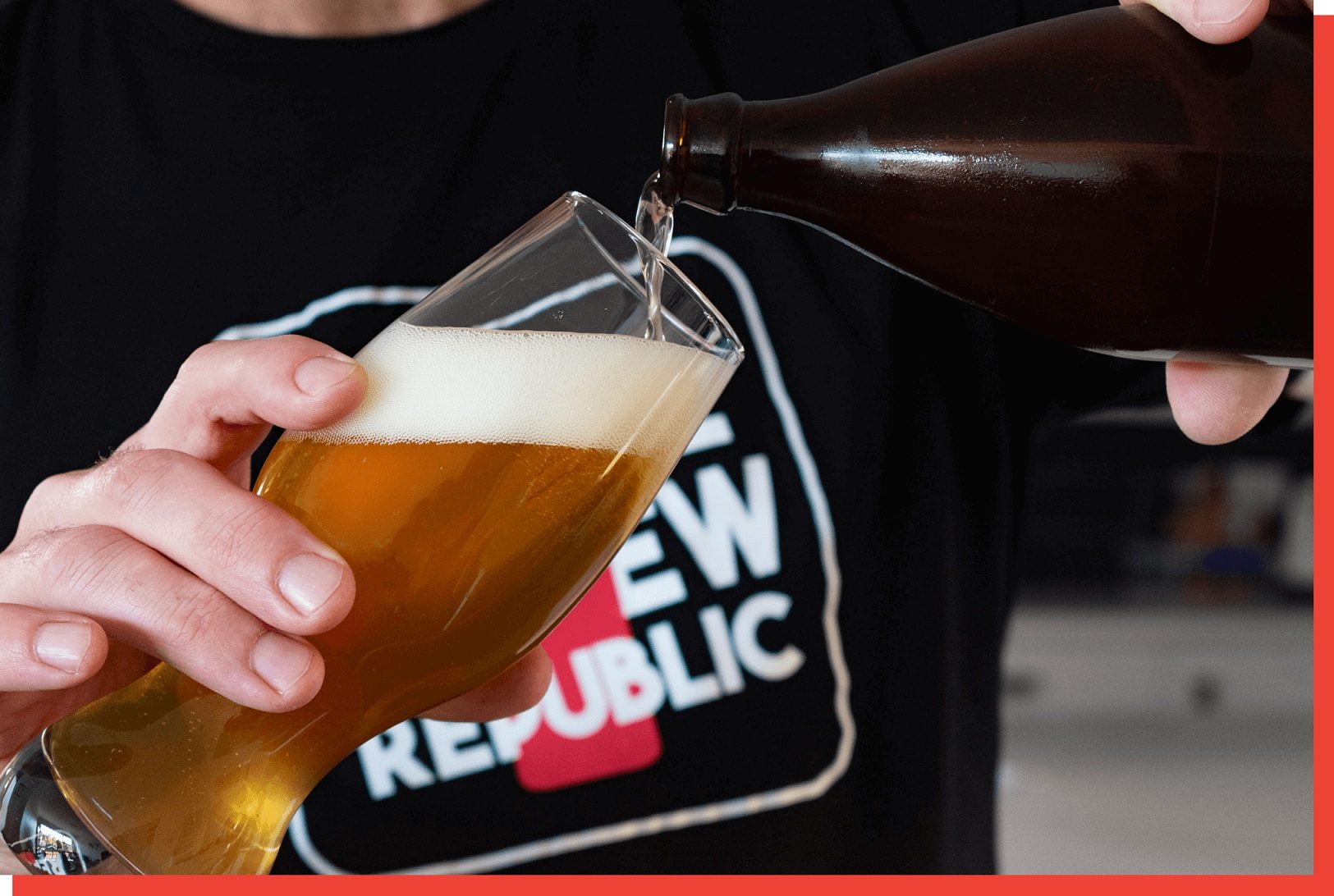 Our promise… I'm going to tell you what we want to help you do and what you are almost certainly going to experience.
The bit we're all about – everything we do is about helping you make good beer your friends will drink with you. 
But brewing is a journey. And like every journey has it's ups and downs – you're going to have good brews and bad brews. 
How bad is a bad brew? Well, I've never thrown one out, yet – but I've been close. It's safe to say there is a good few I didn't offer to share with my friends and some that I drunk purely for pride. Where you draw the line will depend on your personal preferences. 
At the end of the day I'll keep sharing what I know and what I've learned to help you easily start and learn to brew good beer.